Description
About this Workshop:
This is a BRAND new Workshop by Wilna and Paige Evans that will ignite a love for all things Christmas in your heart! All together there's 12 adorable projects that is easy to make (AND fun too) as well as a LOT of free products.
Almost 3 hours of video that explains each project step by step.
This workshop is SELF PACED meaning that you can follow and enjoy it on your own time and at your own pace.
!! PLEASE NOTE: My plan is to sell most of the downloads in the class in my shop as well… please don't buy them again! They are all here and free with this workshop !!
Two Teachers that loves you and are only an email away. 🙂
With this Workshop you will get access to all of the following products that you can download for free:
A Gallery of the projects we will be making:
This is where you will find your workshop after you bought it: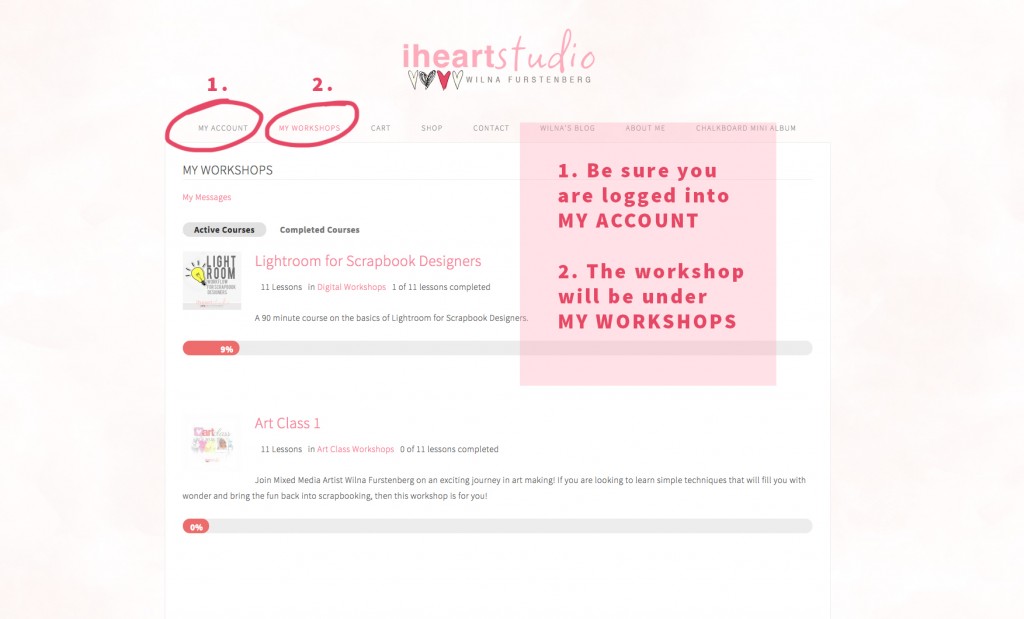 SaveSave