Description
What's Included in the SKY Package:
1. 6 PDF printables – Letter sized for easy printing.
2. I included the same printables in MIRROR images as well in a separate folder to do Image transfers.
3. 2 Cut files in PNG, SVG and DFX format
You can find my youtube ART JOURNAL videos related to these files on my YouTube Channel. (The Sky Series will start April 20th)
Where do I find my downloads?
Under your account, you will see the donwloads. 🙂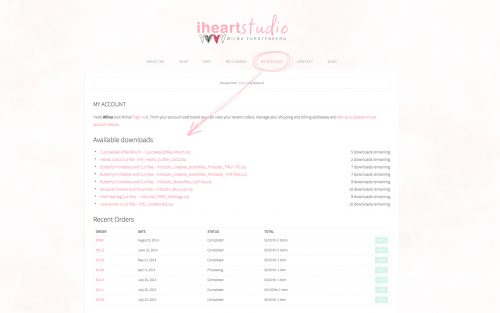 Please watch the video (3 Minutes):
I explain here how to make a svg/png file into a cut file as well as the wonder of a DFX file.