Description
This little tutorial and all the downloads are free with any Christmas Product purchase. It will be added automatically to your cart if you buy Christmas Products.
In this tutorial, Wilna will show you how to make 4 adorable cookie boxes and even show you how to make yummy Chocolate fudge cookies to put in it.
What you will get here:
Illustrations in PDF format for easy printing with faint lines to cut it out. Color and Black and white.
Cookie Recipe
Bottom part cookie box template.
What you need:
Good internet connection to watch the videos and download the products.
Where do I find the Mini Class and Products after I bought them:
The products can be found under MY DOWNLOADS (under the MY ACCOUNT tab)
The Process Videos can be found under MY WORKSHOPS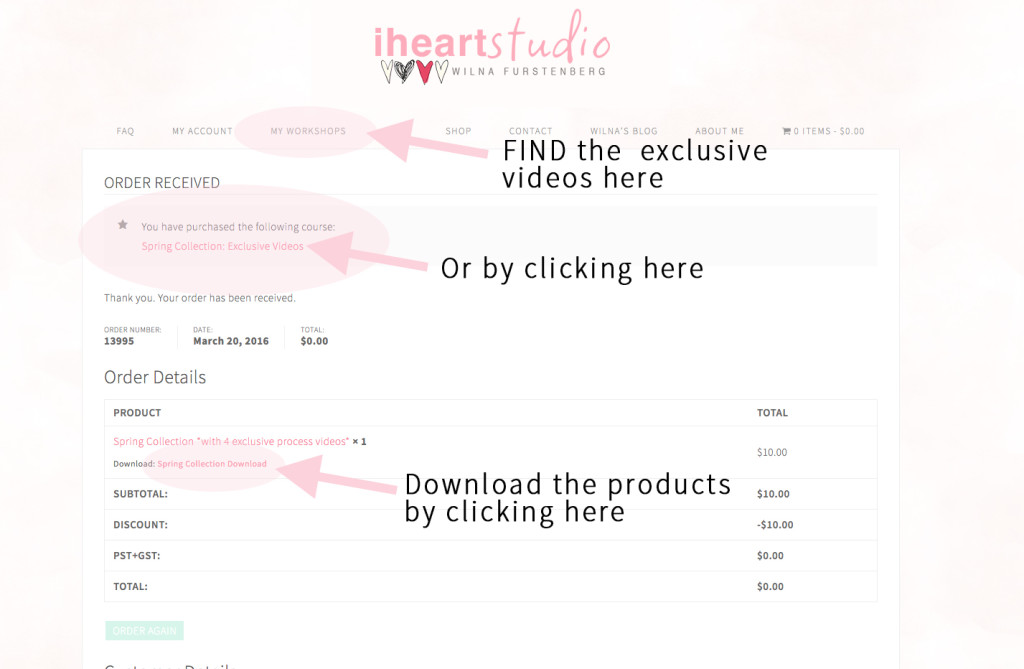 SaveSave
SaveSave