Description
I created this cut file to be used as a stencil for the page you can see below… I used it as a stencil twice on a page as I will show you in a VIDEO on www.wilnaf.com.
No Studio files. Included in the download is SVG, PNG and DFX files.
A DFX file is a file that's ready to cut. Also, when you cut a big file like this one,  read this article if you have trouble with the cut (or before you cut so that you have no trouble!)
You will get the downloadable files on completion of your purchase under your account (upper righthand corner of www.iheartstudio.ca).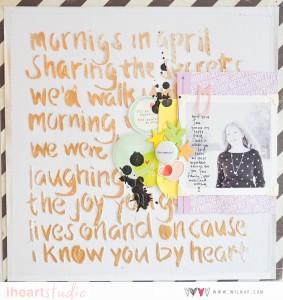 Here is a video showing you first how to use the SVG file to cut and second how to use a PNG file to make a cut. Also, if you use thick paper (like I did) I will show you my settings.