Description
About this Workshop:
I love Christmas but some years I find it so hard to get into the Christmas Spirit and this year it seemed like a mountain before me. But then the Idea came to me to do a Christmas Workshop where I will make small and simple things for Christmas that is adorable and that makes me happy. And just like that my heart and mind changed and as I worked on these projects, I became enthused with excitement for this Holiday Season. We will be making 12 Projects. Only 3 of those will be paper based (Tags, the Christmas Album and Christmas Cards) and the rest are sweet, small, adorable and will simply steal your heart. I hope that you join me in making each and every project!  I will show you how I digitally created my Christmas Cards this year. We will be making tree ornaments and things to set a pretty Christmas Table: Christmas Crackers and Name place holders. We will make a pretty corner in our homes with the wreaths, snow globes and candle. And we will amaze our friends with the Brown Paper Packages and Cookie Boxes that is so easy and simply too cute.
!! PLEASE NOTE: My plan is to sell most of the downloads in the class in my shop as well… please don't buy them again! They are all here and free with this workshop !!
What is included in this Workshop:
8 FREE Printable Downloads (and a few of them has matching cut files)
14 FREE Cut files
1 Recipe
Over 4 hours of Video… (yikes… But I will play you some of my favorite Christmas Music)
12 Projects
A Teacher that loves you and are only an email away. 🙂
A Gallery of SOME of the projects we will be making: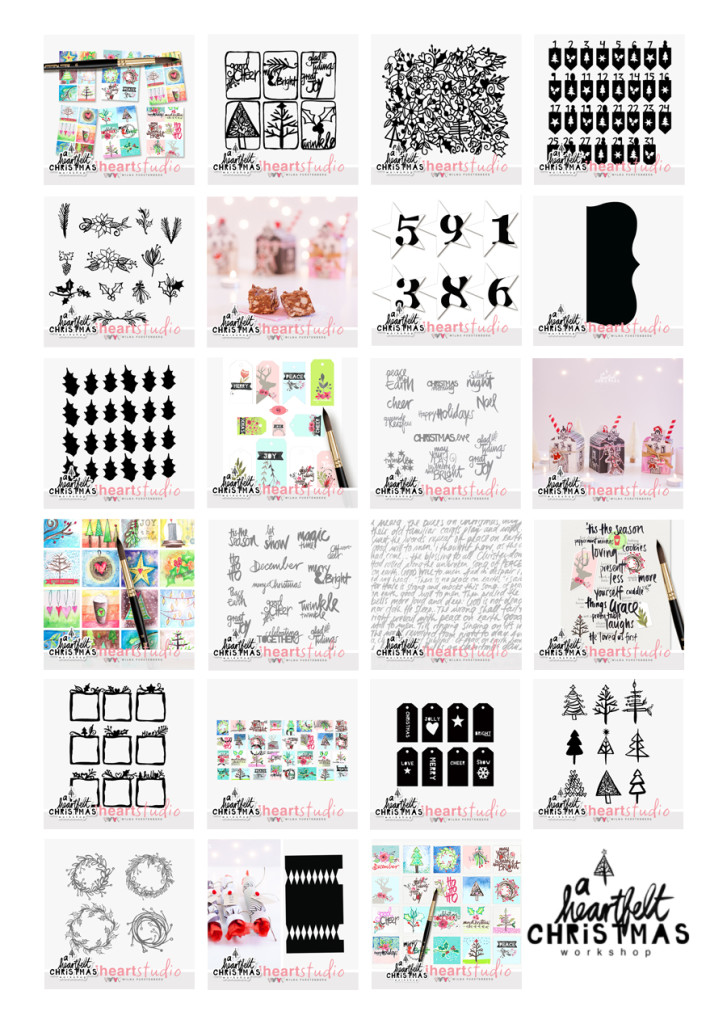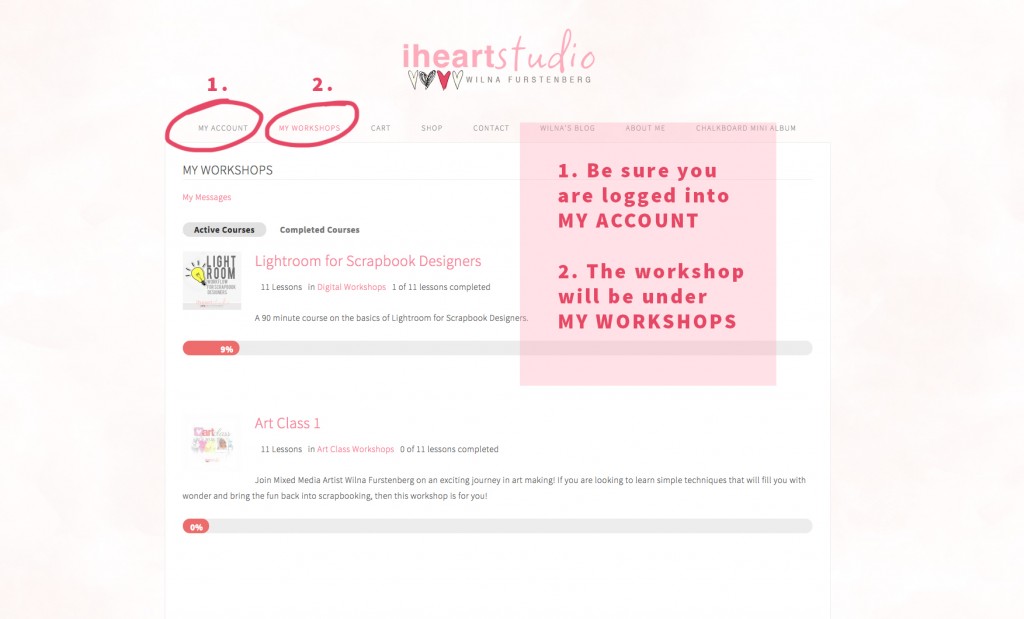 SaveSave